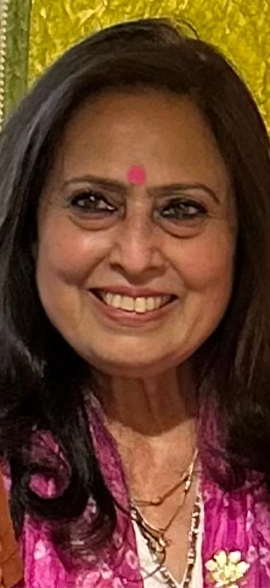 Our endeavour at DLF QEC School, Ridge Valley, has been to create good citizens within the community, country and the world.
We continue to foster greater innovation and creativity that are reflected in academics, performing and applied arts, education for life and sciences, all that enhance 21st century skills.
There is a deeply ingrained sense of values throughout the school space. Students reflect learner leadership wherein they teach, lead, shape and grow their own circles. We have tried to ingrain a sense of togetherness evidenced in initiatives like blood donation, remedial work, inclusion and volunteerism.
Systems leadership is operated through our Learning Laboratory which undertakes the responsibility for training staff and school leaders. This is part of our teacher competency initiative. Our eco system connects the local with the global. The environment is the life breath of our school, where we bridge the real world with hands on learning.

We look forward to seek fullness, purpose and joy in our daily tasks and relationships to rediscover ourselves and develop potential and possibilities for our children.
Keep the faith!!!
Dr. Ameeta Mulla Wattal
Chairperson and Executive Director Education, Innovations and Training
DLF Foundation Schools and Scholarship Programmes.
Our Team
In the sphere of educational leadership at RVS, our distinguished leaders embody unparalleled vision and an unwavering commitment to shaping our academic landscape. Fueled by a wealth of experience and a passion for education, they transcend mere administration, weaving transformative narratives that shape the very ethos of Ridge Valley School.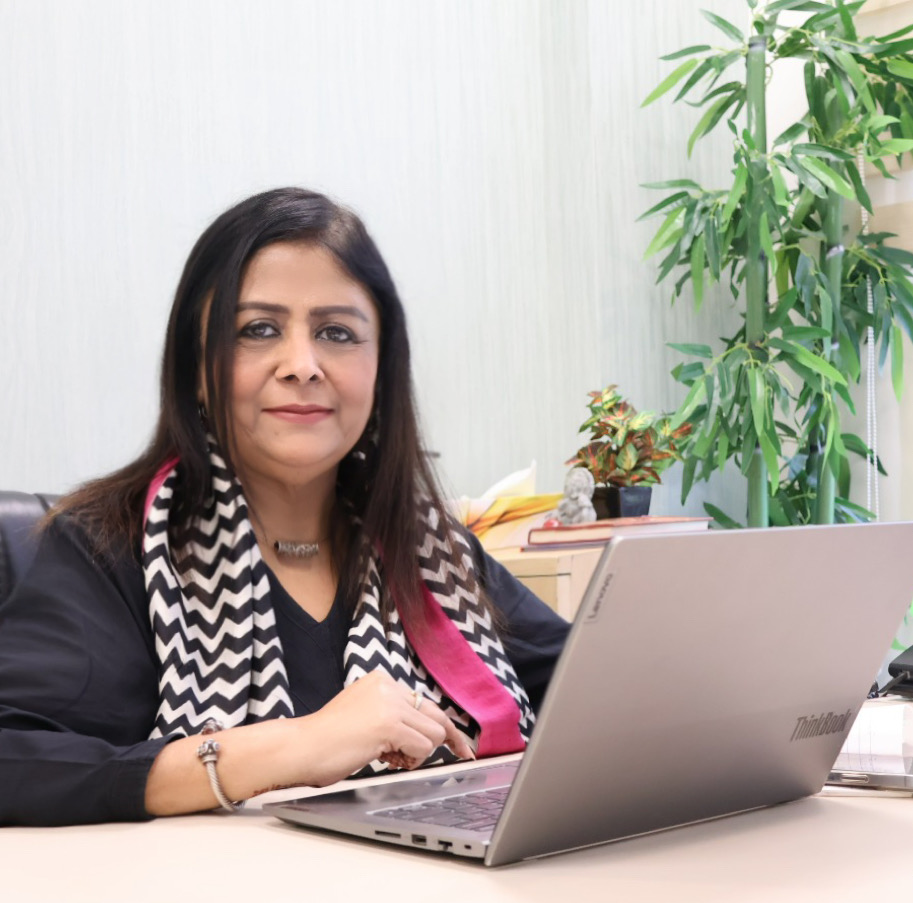 A warm welcome to the Ridge Valley family where: "EVERY CHILD MATTERS".
As an educator I am excited to work in an environment which resonates with me completely-a partnership with parents to nurture the children into strong, empathetic, and purposeful individuals. A partnership centred around trust, navigates differences and challenges remaining committed to the larger goal-in our case the love for the children.
I look forward to cultivating a culture of trust and respect with you and of creativity and inclusivity with our children. Aligned to the principles of National Education Policy (2020) our committed and enthusiastic educators will nurture critical thinking, community consciousness and spirit of entrepreneurship in our students. Let's work together to create wonderful, safe space for children to become empowered citizens of the world.
Warm regards,
Ms. Madhur Usgaonkar
Director, Ridge Valley School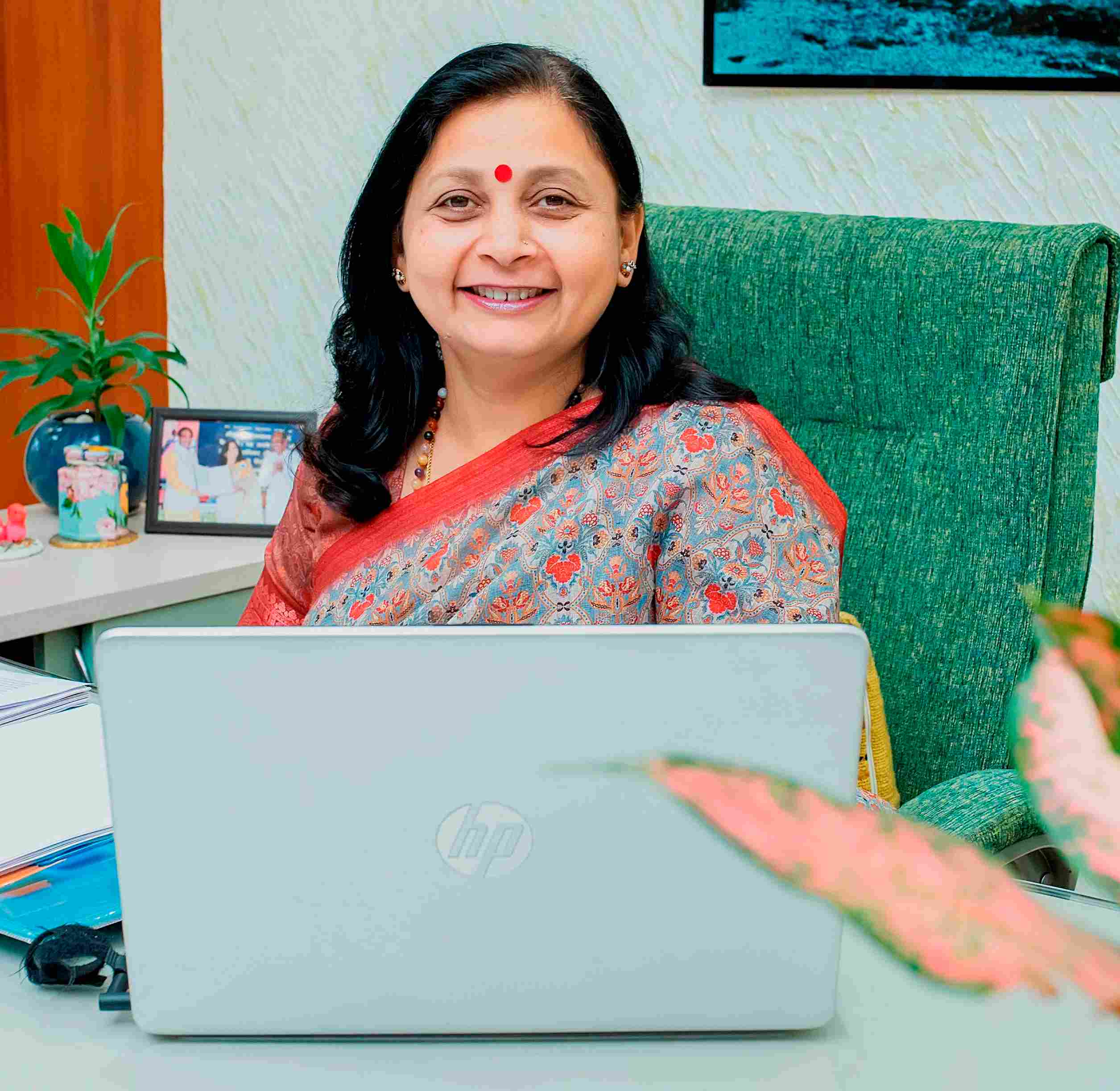 I welcome you to our School with great pride. We lead a school that delivers holistic learning buzzing with kaleidoscopic vignettes of experiences, through scholastic and co-scholastic activities.
The emphasis is always on building the foundation of responsible citizenship, inclusivity, innovation, and peaceful coexistence. All these are possible because of our interconnectedness as a large body of students, staff, and parents.
At RVS creativity is a way of life and it aims to make students lifelong learners with the ability to adapt to changing times.
The future will unfold in a myriad ways at RVS taking it from strength to strength.
May we together create a partnership of collective understanding.
Warm regards,
Ms. Nidhi Tewari
Principal, Ridge Valley School