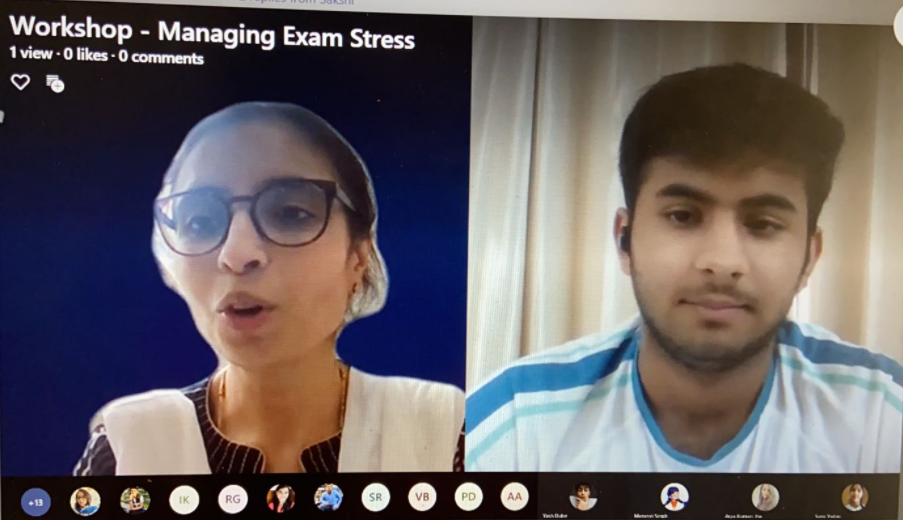 Workshop on Being Exam Ready
OBJECTIVES OF THE WORKSHOPS:
• Addressing exam anxiety and stress
• Effecting ways of coping with stress

BRIEF DESCRIPTION:
Well-being workshops were held for Grades VI-VIII and IX-XII on 'Being exam ready' by the well-being department keeping in mind the approaching mid-term exams. There were two interactive sessions wherein students expressed their emotions towards exams, their stressors, the nervousness, as well as ways of coping. Strategies and tips were shared to be better prepared and motivated and to overcome obstacles. This was concluded with a calming breathing exercise that will help students remain calm and reduce overwhelming emotions; while keeping their minds and bodies healthy.