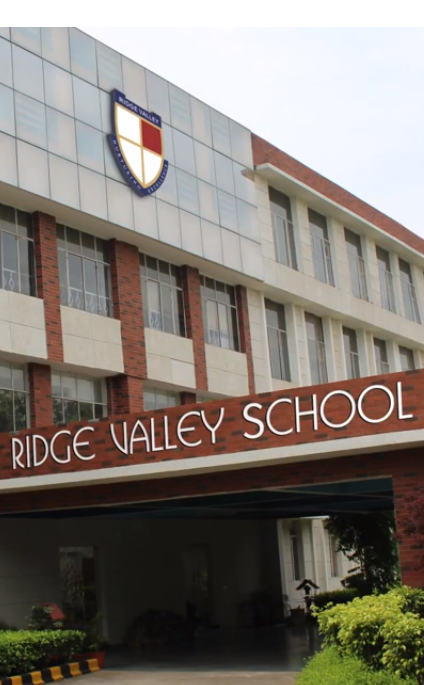 Secondry School
Secondary school is an important milestone in a student's life. It is our aim to provide students with a stimulating and purposeful curriculum, leading to qualifications which are internationally recognized.
The secondary school curriculum acknowledges the fact that subjects like languages, Mathematics, Science and Social studies help the cognitive development of the children.
This curriculum encompasses seven major learning areas. These are integrated with each other in terms of knowledge and skills. Children get opportunities to think laterally and critically, optimize their potential and be receptive to new ideas. The curriculum also ensures that it promotes physical, cognitive, emotional and social development of the children and equips them with life skills.