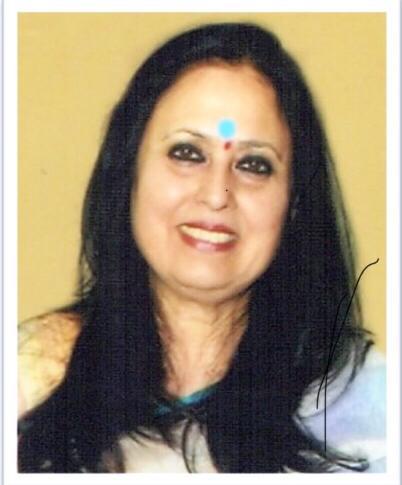 Dr. Ameeta wattal
Chairperson
A recipient of the prestigious National Teachers Award from the President of India, Dr. A. P. J. Abdul Kalam on Teachers' Day and the Endeavour Award, from the Australian government for her work in the area of Asia Literacy, Dr. Ameeta Mulla Wattal has taken over as Chairperson and Executive Director - Education, Innovations and Training, DLF Foundation Schools and Scholarships Programmes wef 01 July, 2021.
Dr. Wattal is a pioneer in the field of education and has experience of working in creative arts, special needs education, peace studies and curriculum development for over four decades. She has held several posts in India and abroad at both school and university level notably Chairperson NPSC, Chairperson Global Inclusive Educations Network, Member of Advisory Board Delhi Govt, etc.
Dr Wattal is on the Governing Boards of several schools and BEd colleges across the country. "Offering our best to the children must form an integral part to all that we do" is central to Dr Wattal's philosophy.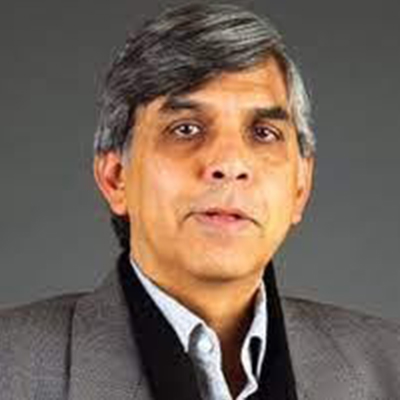 Professor Dinesh Singh
Professor Dinesh Singh, chancellor K.R. Mangalam University is an Indian professor of mathematics. He served as the 21st Vice-Chancellor of the University of Delhi, is a distinguished fellow of Hackspace at Imperial College London, and has been an adjunct professor of Mathematics at the University of Houston. For his services to the nation, he was conferred with the Padma Shri which is the fourth highest civilian award awarded by the Republic of India.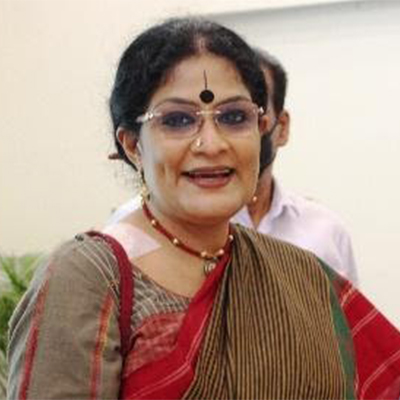 Dr. Geeta Chandran
Dr. Geeta Chandran, The Government of India awarded Chandran the Padma Shri, the fourth highest civilian honour, in 2007, for her contributions to the field of art. Geeta Chandran has been conferred the Sangeet Natak Akademi Puruskar for Bharatanatyam for the year 2016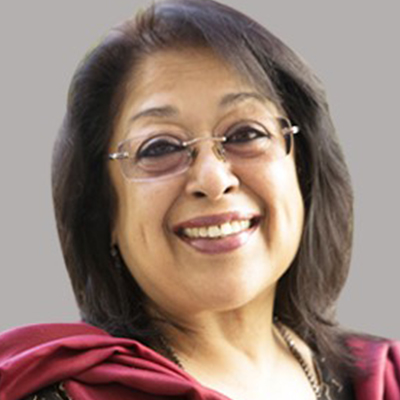 Ms Abha Adams
Ms Abha Adams, An innovative educationist and a prolific writer on education she has spent over 35 years in Education, Media (BBC), Arts Management (Arts Council of England)) both in India and the UK. She taught at her alma mater, Lady Shri Ram College and completed a second Masters in Theatre Arts at the University of Leeds, UK. As former Director of the Shri Ram Schools and Adviser Education to Step by Step School Noida, she has been instrumental in founding and developing two major educational institutions in the country. Presently, she is a leading educational consultant and Vice Chair of the Ahvaan Trust, working with State Governments on Policy and Strategy to upgrade Government schools and teacher's skills and proficiencies.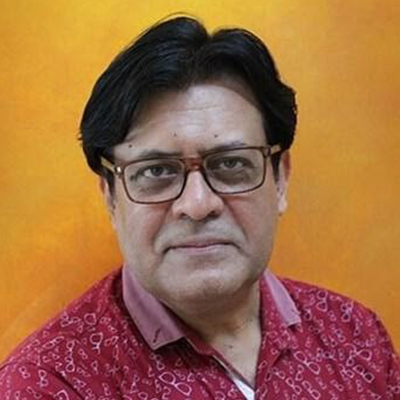 Dr. Jitendra Nagpal
Dr. Jitendra Nagpal, is proud to be a psychiatrist and treating issues related to mental health and its various dimensions. Driven by my mission of unlocking the secrets of mind-transformation and demystifying everyday success-paths for common people, I have been successful across varied psychiatric interventions. I have been associated with some of the leading psychiatry hospitals in India for 20+ years. I conduct stress management sessions for various MNCs and corporate companies. I am a regular columnist and consultant on leading national media, both print and electronic (Doordarshan, CNN, IBN, Times of India Group, India Today, Hindustan Times, NDTV India, Jain TV and SAB TV). It has been an honour to be associated with the leading newspapers and media channels for expert suggestions on various psychiatric disorders (e.g. drug addiction, panic attacks, phobias, schizophrenia and neuro-psychological impairments) as well as managing various emotional, relationship and self-image related problems.