Assembly Report - Brain Gym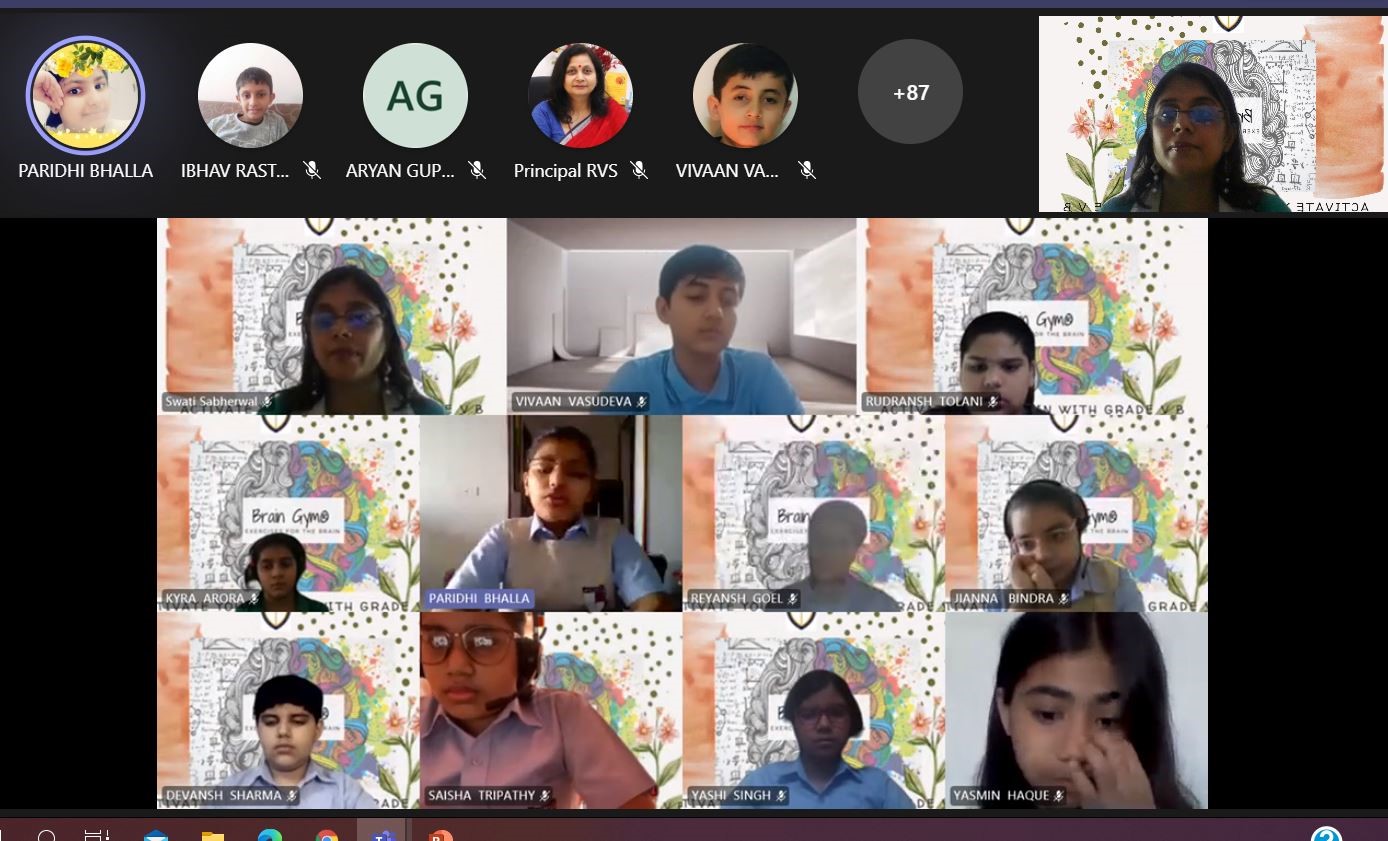 ' The key to a healthy life is having a healthy mind'
Grade V children presented the assembly on the topic -Brain Gym and talked about the importance of activating the brain and advantages of these exercises. They highlighted that these exercises contain several movements which help with a child's ears, eyes, head, limbs, and overall body coordination by waking up the mind/body system, and bringing it to learning readiness. Ms Shaira Kohli conducted an interesting session with the students on Brain gym which energised them.
Principal Ms Nidhi Tewari appreciated the assembly and emphasized the importance of complete functioning of both the hemispheres of the brain. She also demonstrated three exercises which the children can do in between their classes to activate their brain. The children enjoyed doing these interesting exercises along with the Principal.